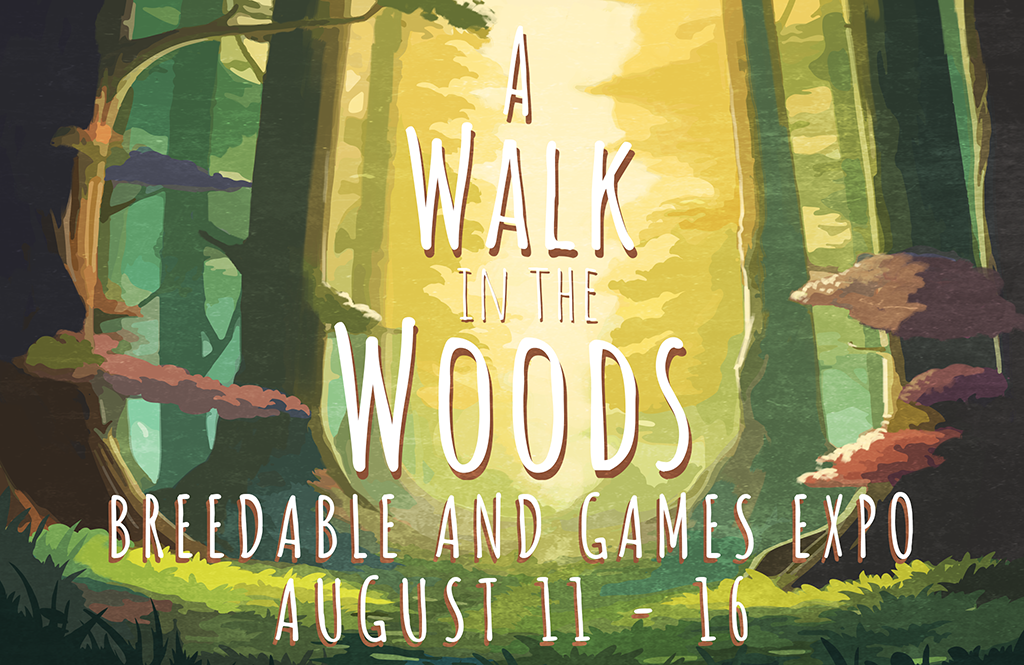 A Walk in the Woods Breedable Expo
August 11-16, 2023
~ Welcome to an Enchanted Forest ~
Unlocked Events invites one and all to lose yourselves in the magical realm of Breedables & Games at our 'A Walk in the Woods' Expo. Take the road less traveled through a mesmerizing forest path, lined with creativity and innovation!
More than an event, our Expo is a woodland wonderland showcasing unique, exclusive creations from some of Second Life's most popular Breedable & Game creators, nestled within the tranquil beauty of the woods.
Join us from August 11th - 16th in this celebration of fun; an enchanted forest filled with wonders awaits!
FEATURING:
Potted
Awesome Breed Creations (ABC)
Mystical Creatures
Amaretto Breedables
Foxtrot Breedable Pets
Digital Farming System (DFS)
Obsidian Chimeras
Teulu Breedables
Digital Life System (DLS)
PlantPets
Stray Cats